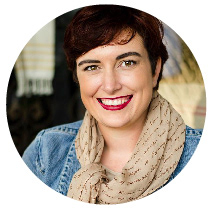 Hi! I'm Cat Scully!

I'm a recent transplant from Atlanta, GA to Haverhill, MA, and I love creating content for print, web, and video. I'm passionate about helping brands communicate their story using a wide variety of media.
Print Design - Web Design - HTML/CSS - Wordpress - Motion Graphics - Storyboarding - Script Writing - Copy Writing - Brand Management
Some companies I've enjoyed partnering up with include: Cartoon Network, Boomerang, AT&T, Comedy Central, NBC, ABC, Marvel/Paramount, Lockheed Martin, Micromeritics, Marta, CARE.org, Penguin Razorbill, Scholastic, and Disney.
I earned a certificate in Graphic Design from California Institute of the Arts along with a bachelor's degree in Writing (Screenwriting) and Multimedia from Western Carolina University.
I'm a member of AIGA, SCBWI, and the HWA. My illustrations are published with Simon and Schuster, Sourcebooks, and Penguin/Random House.