Client: Ciroc Vodka/E! Design
Design Problem: E! Design and Ciroc Vodka needed a booth for their New Years event that made it look like a fan was in the ad with the product as a photo opportunity for their brands. They needed to follow strict design guidelines to ensure show and network brand consistency. 

Solution: Create truss sock, tv wrap, retrieval website, and print branded QR code cards. Attendees would step on the green screen area, be superimposed into the photo, accept a retrieval card with QR code, and go online and login to the retrieval website I designed to access their photos.
Kourtney Kardashian posed in the picture wrap I designed for everyone attending E! Ciroc the New Year.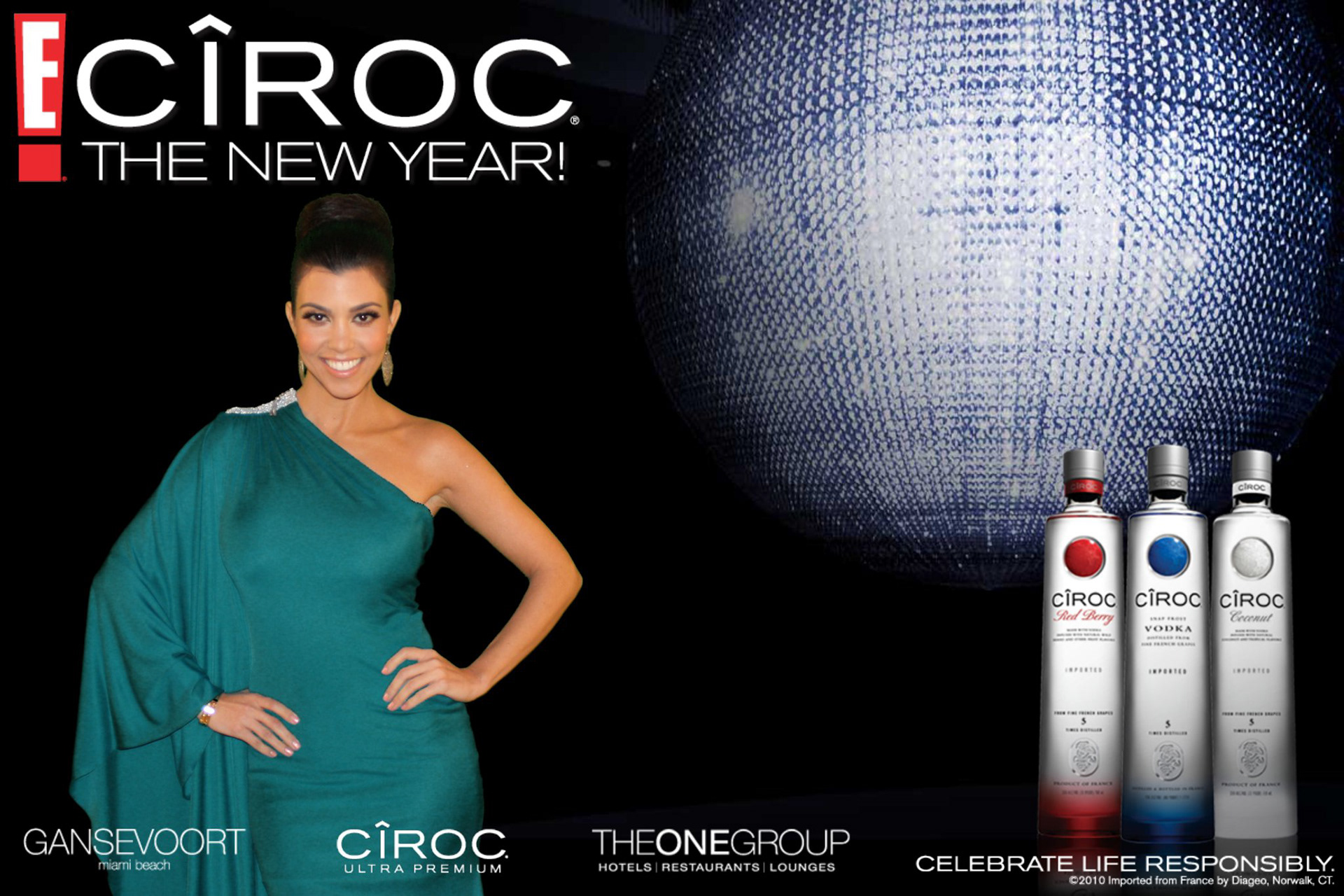 MOCKUP FOR CLIENT APPROVAL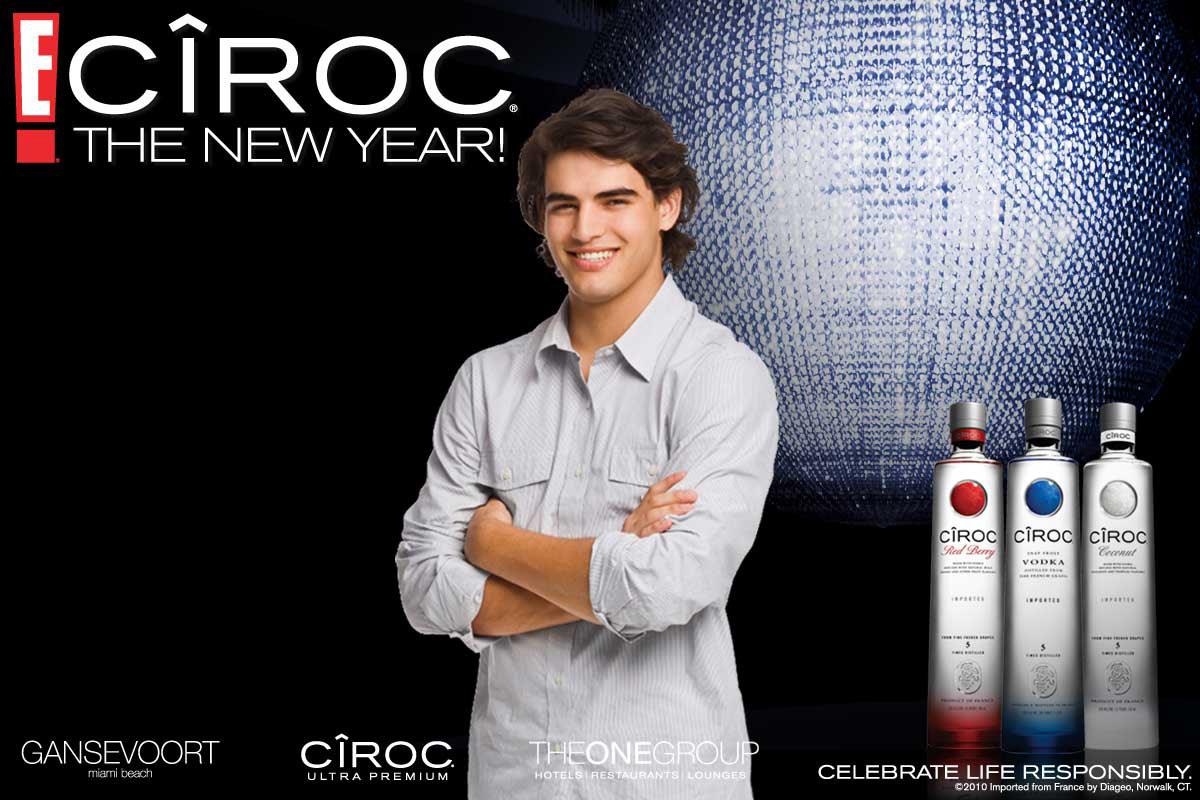 RETREIVAL WEB DESIGN ELEMENTS