Print Campaign - Sourcebooks
The world map was commissioned by author Zoraida Cordova of Sourcebooks for her book LABYRINTH LOST. We went through several drafts before approval and worked within Sourcebooks guidelines for book two-page spread and font standards. I worked with a printer to create 16 x 20 posters in color as giveaways for blog and book tours for Zoraida. The black and white version is the book copy version. Two separate designs had to be created for promotion and for the interior of the book. 
LABYRINTH LOST became a bestseller and is currently out in bookstores.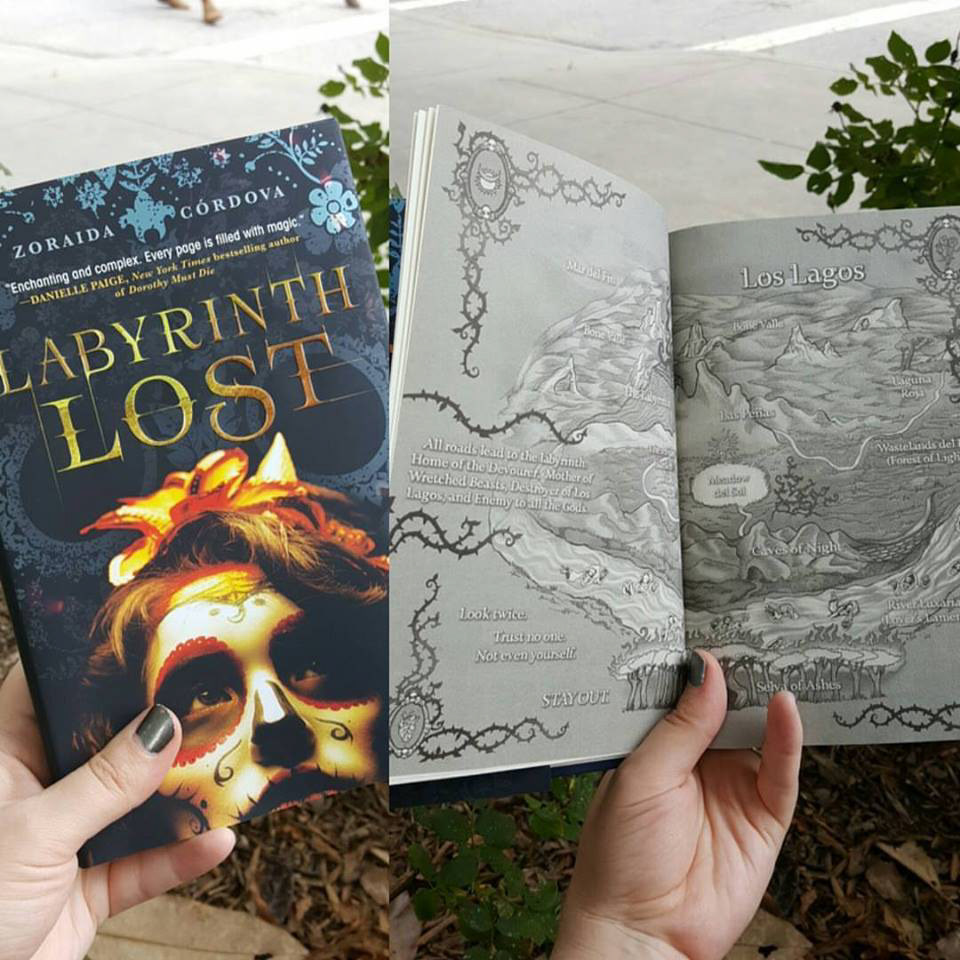 POSTER PRINTS FOR BOOK TOURS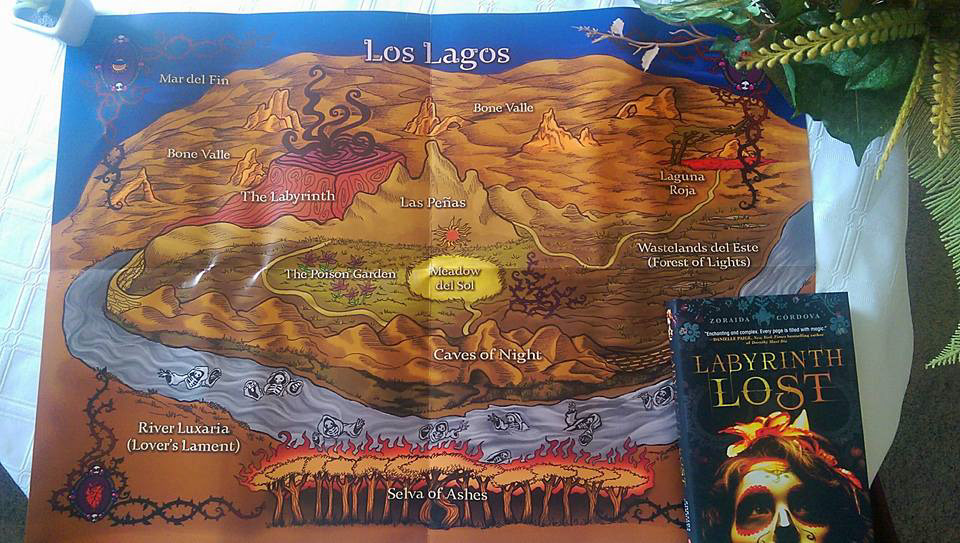 FINAL MAP WITH PRINT BLEEDS