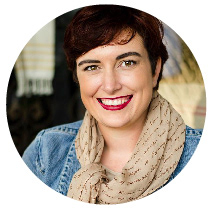 I'm a Graphic designer, a motion designer, and a UXer.

I'm a recent transplant from Atlanta, GA to Haverhill, MA.

I love to bike, get outdoors, and watch really scary movies and eat really spicy food.

But, most of all, I love storytelling.

I believe Ellen Dugan said it best:

"Design is Storytelling."

And I want to tell your story.