Design Challenge: Using a randomizer, create a company and client need based off a series of prompts in order to complete a motion project from pitch to final product. From my prompt, "government comedy," I created a community college that sought hispanic mentors over 35 years of age to help increase student retention among hispanic students. The purpose of the interstitial is to inform, using comedy, that the graduation rate among hispanic students is 22% and that a mentor can "train the help he needs" by mentoring a student through college.
CLIENT BRIEF
Series of prompts given that must be met to complete the assignment. Company overview created, as well as personas of hispanic males over 35.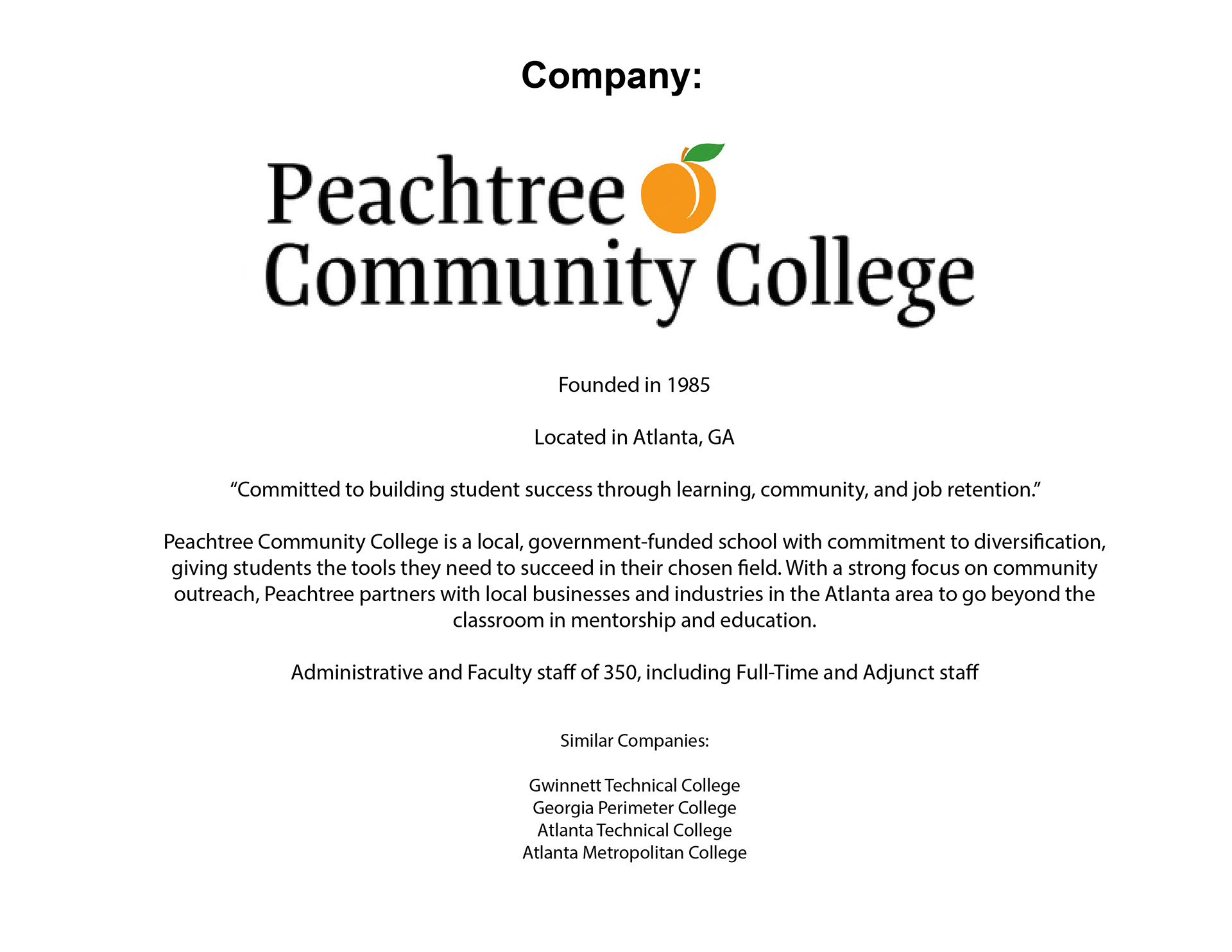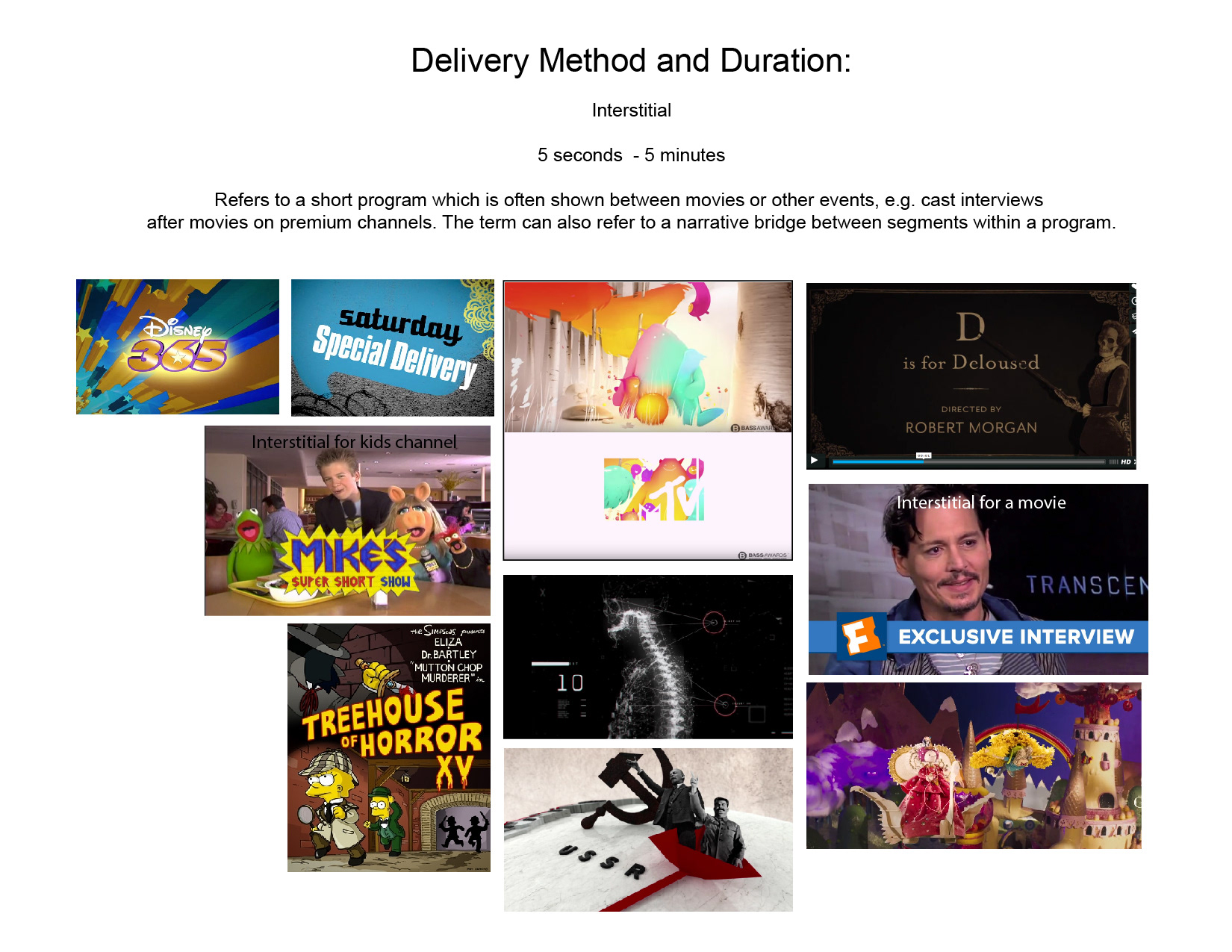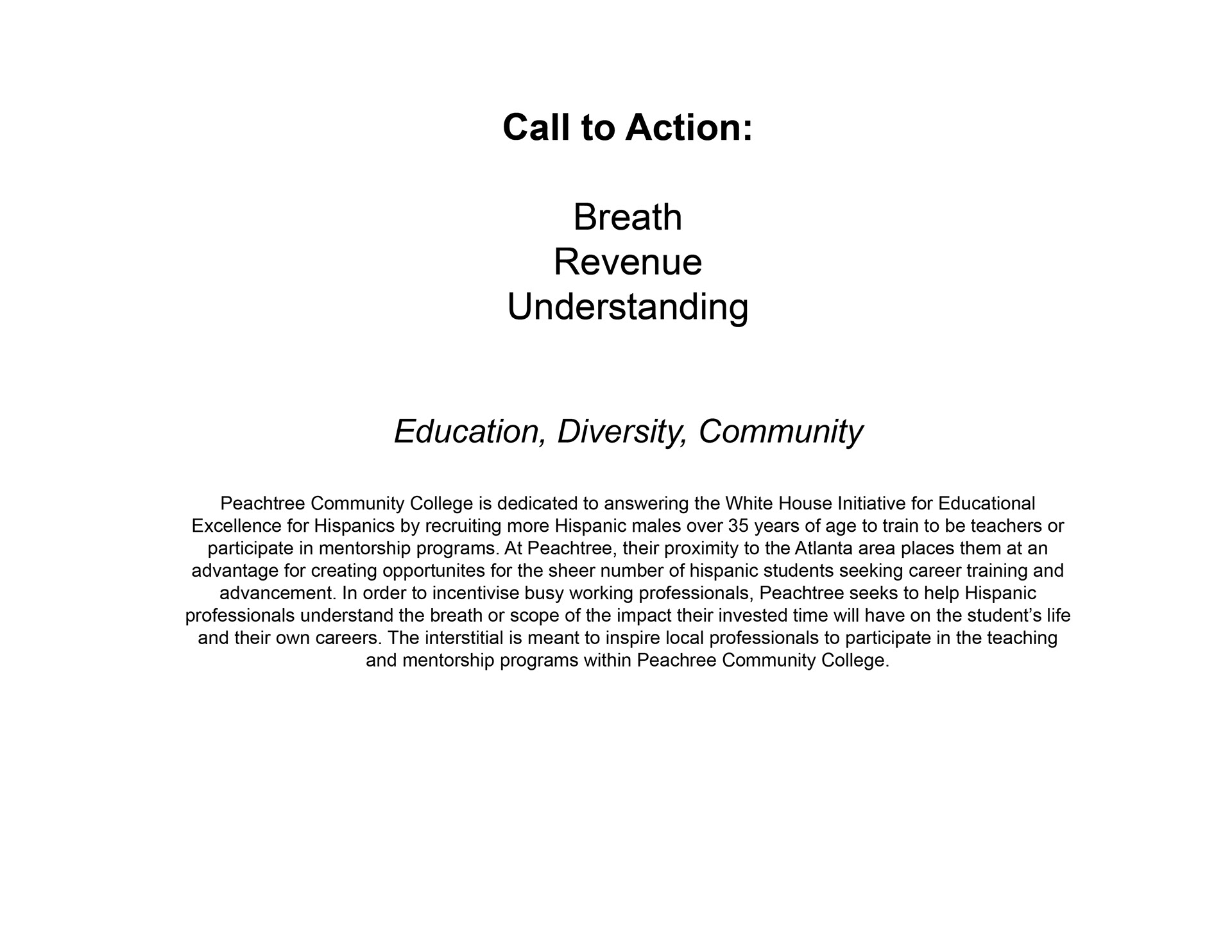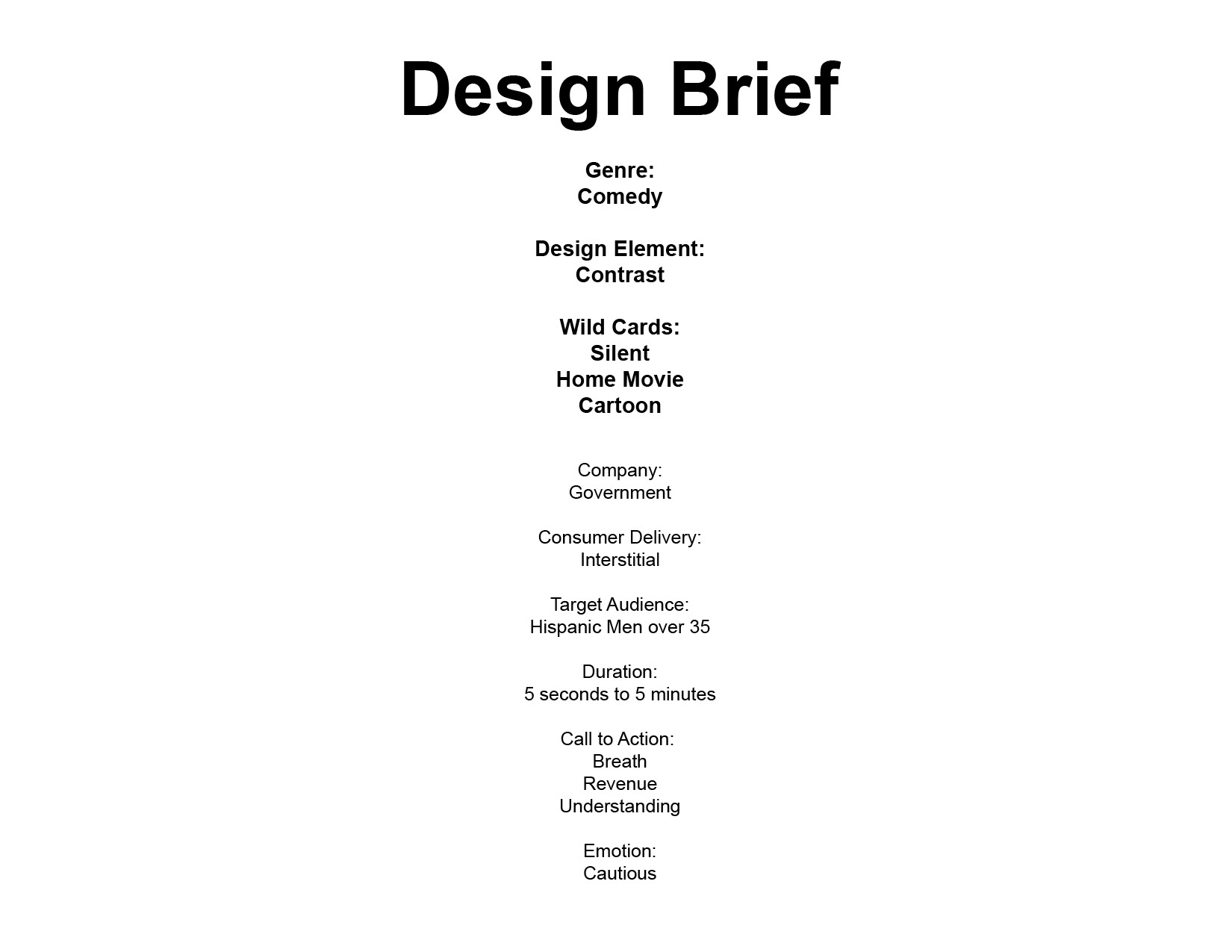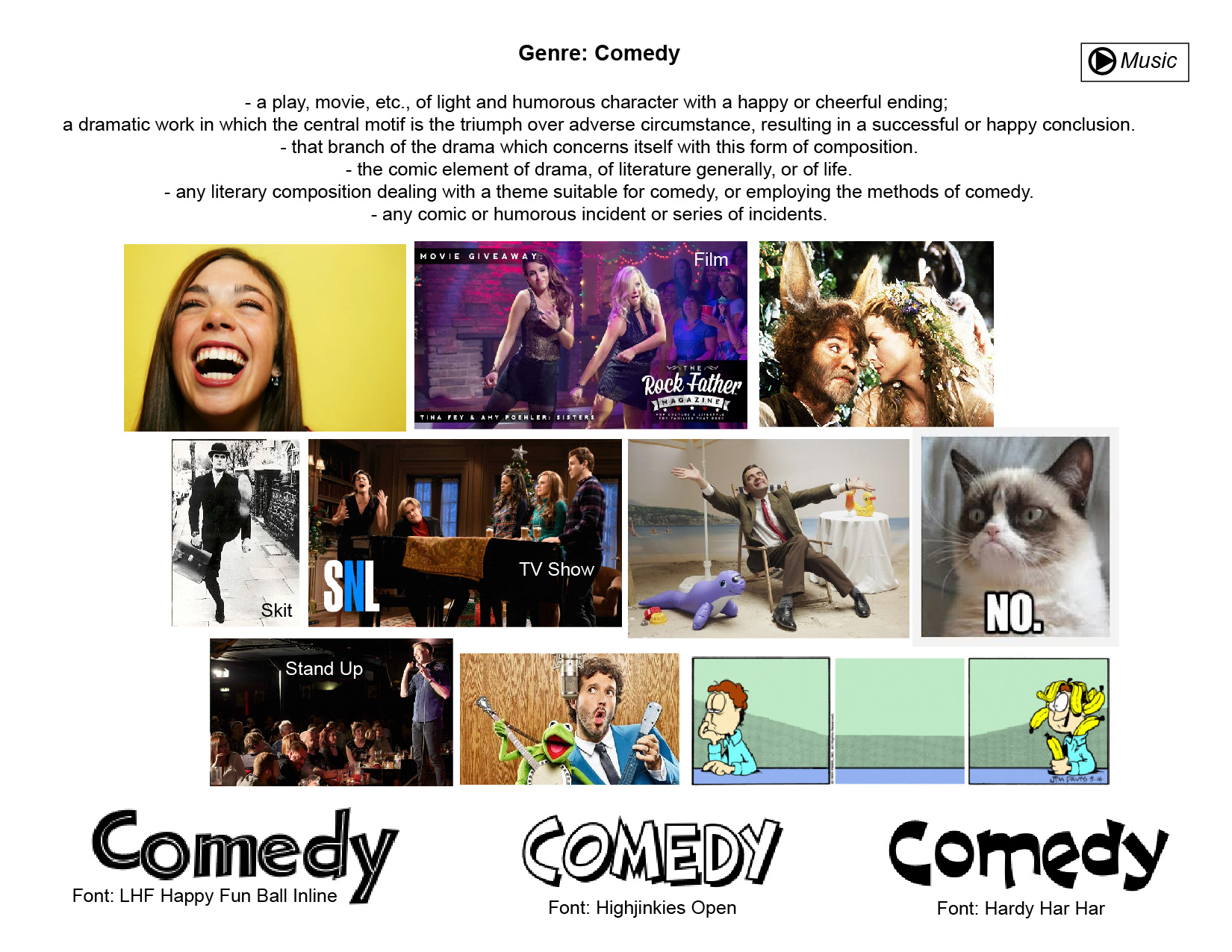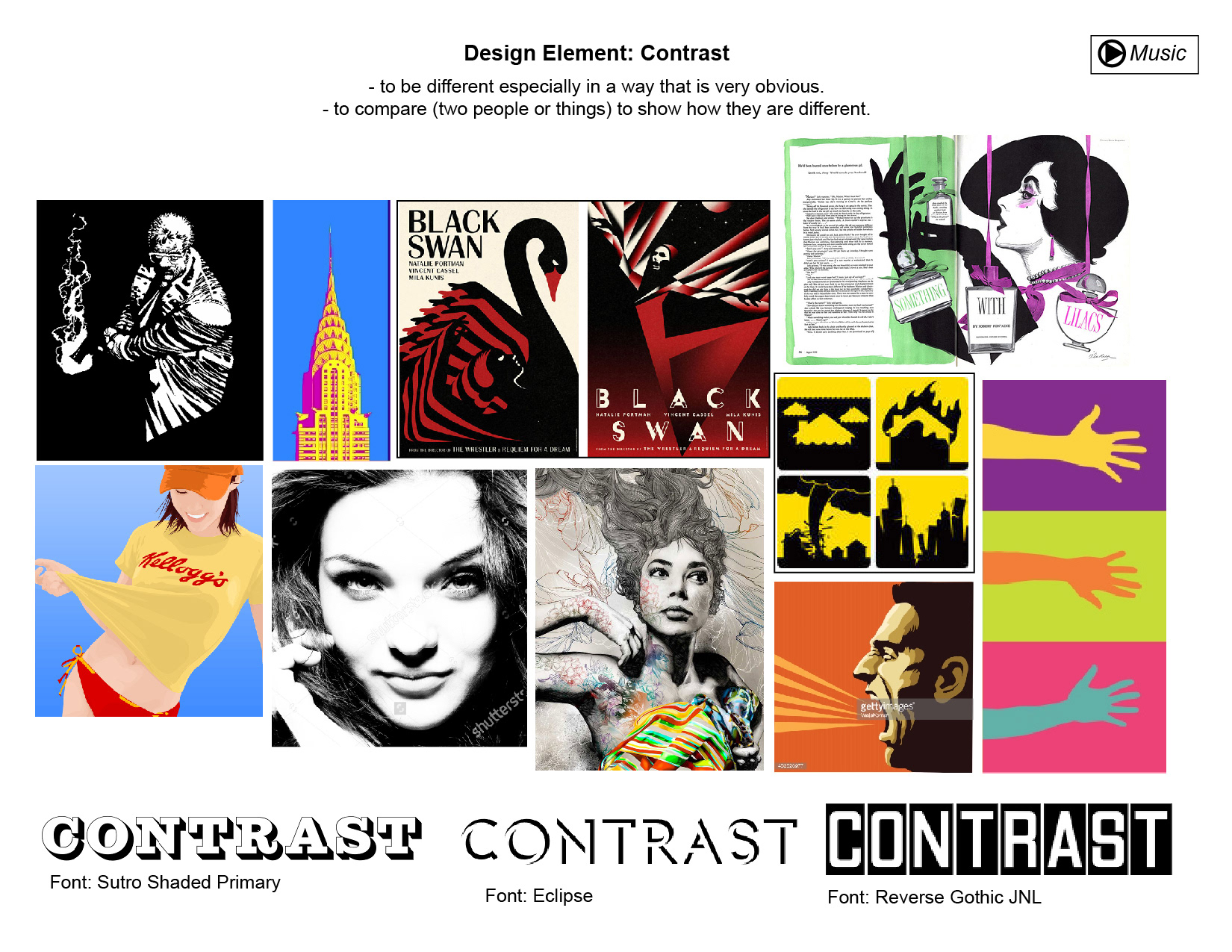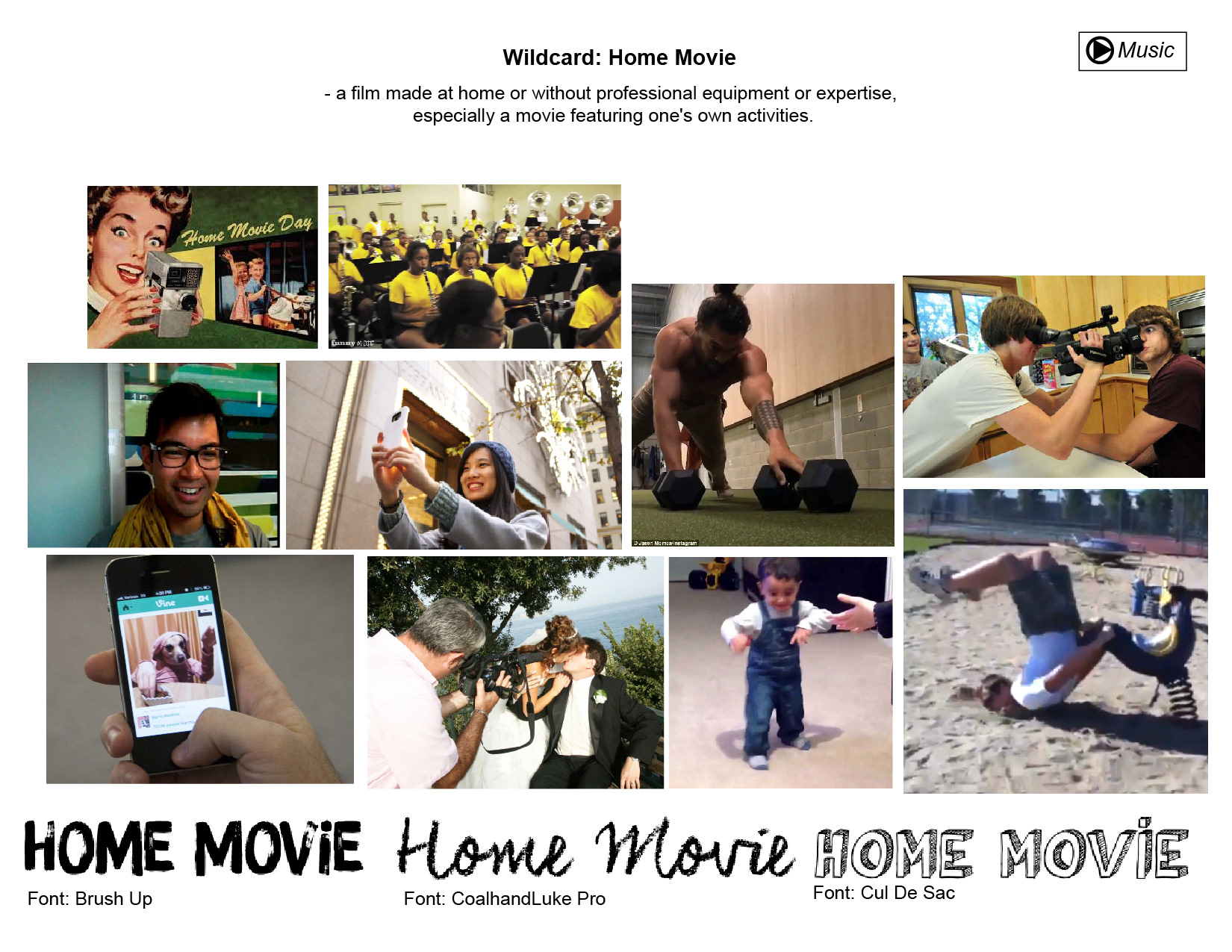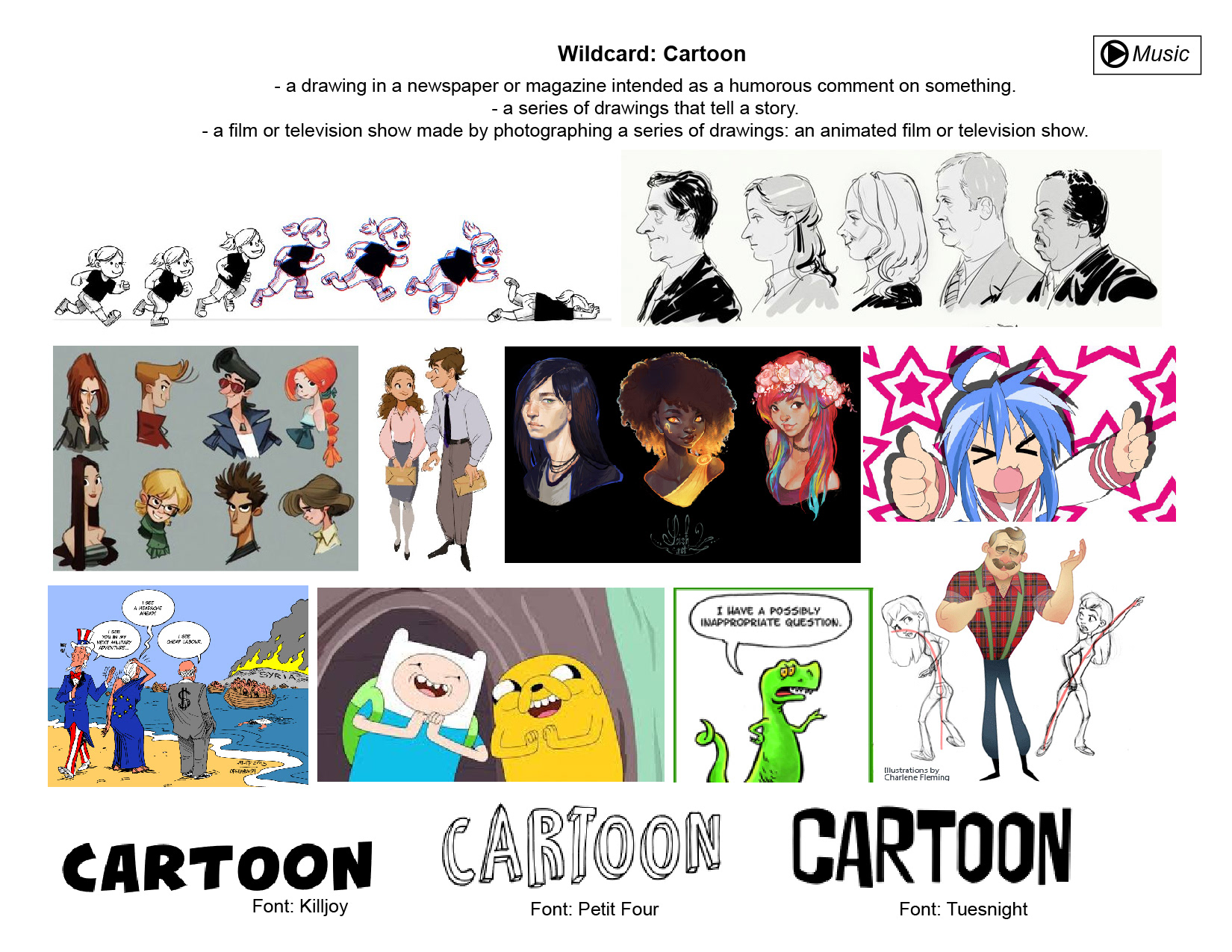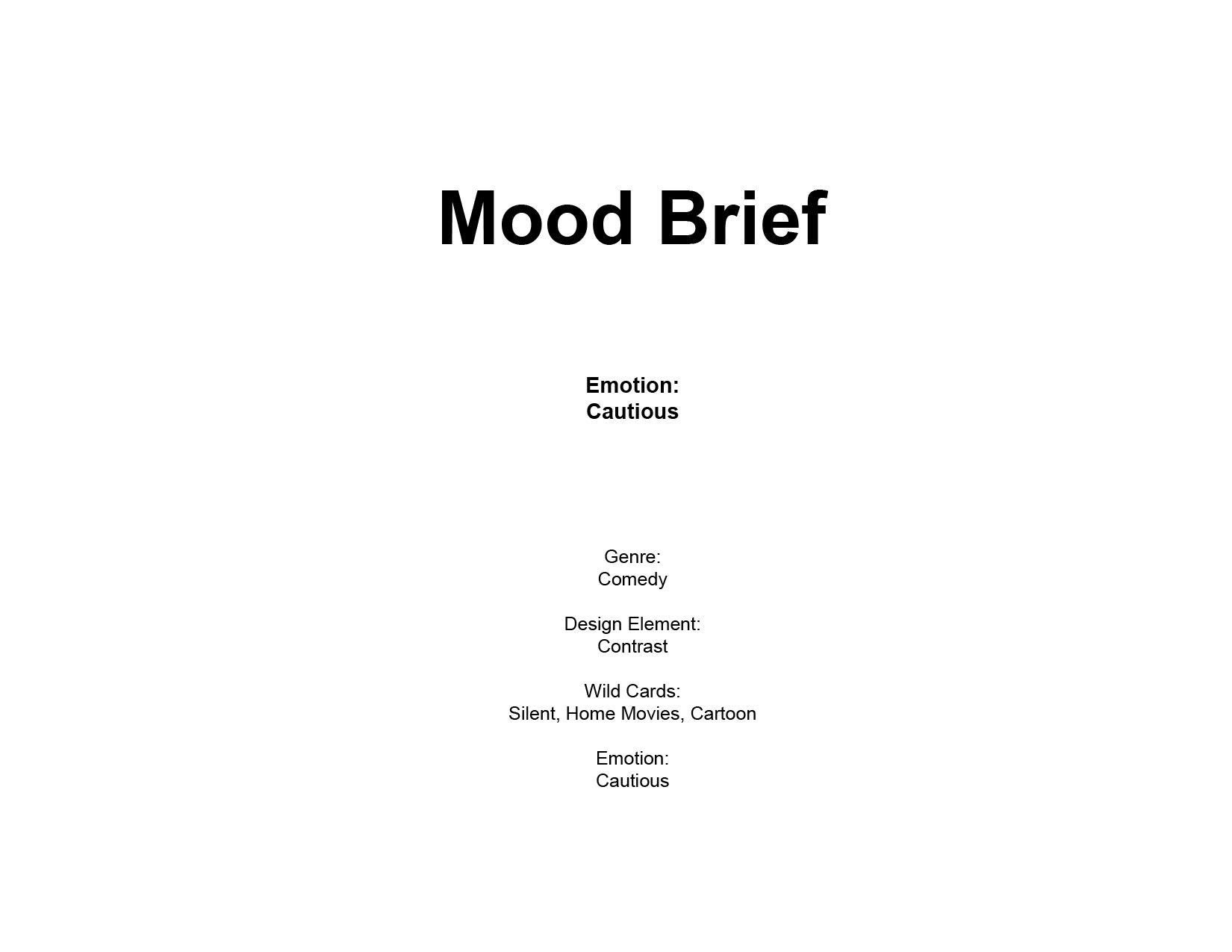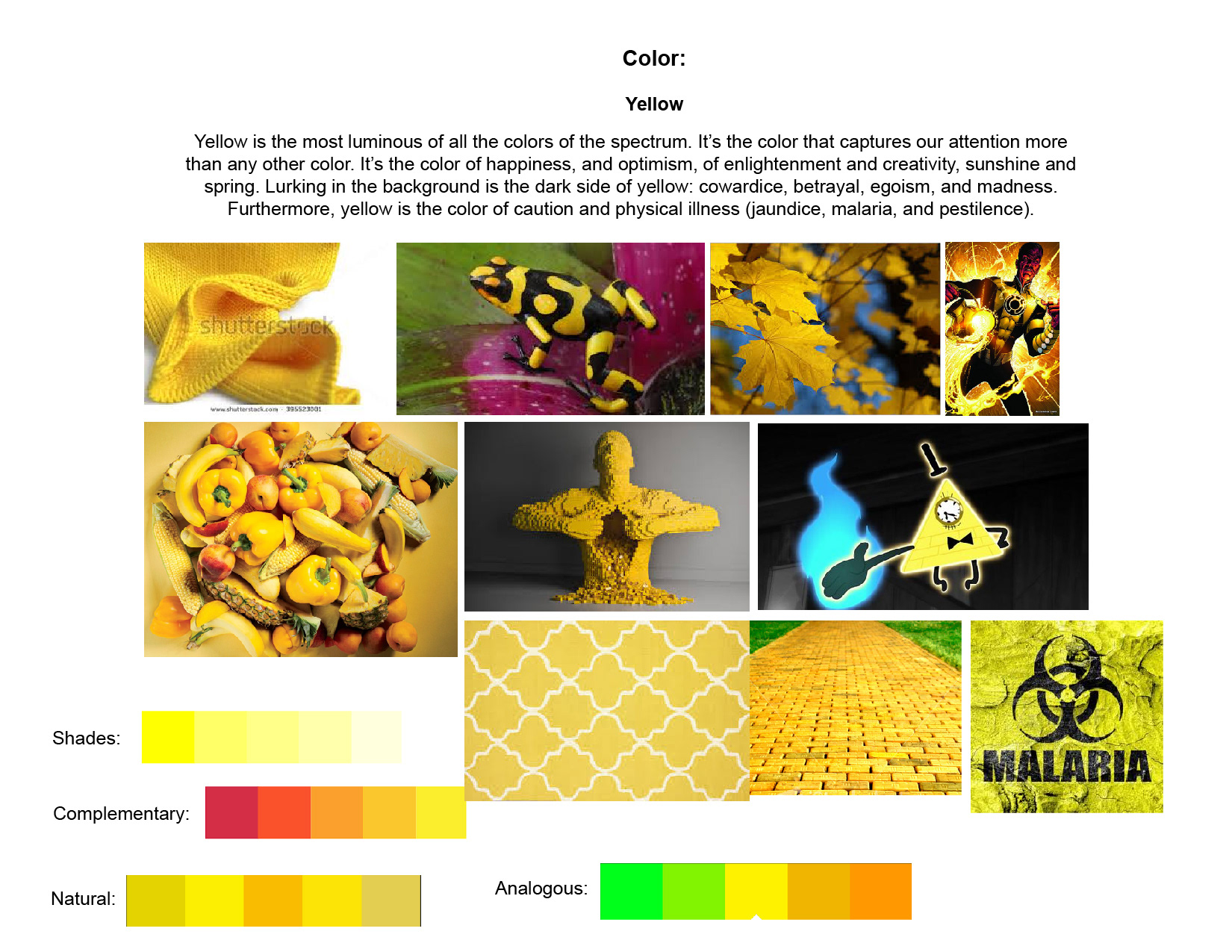 INITIAL PITCHES
Wrote three pitches which I presented to the client for approval. My second idea was the chosen option.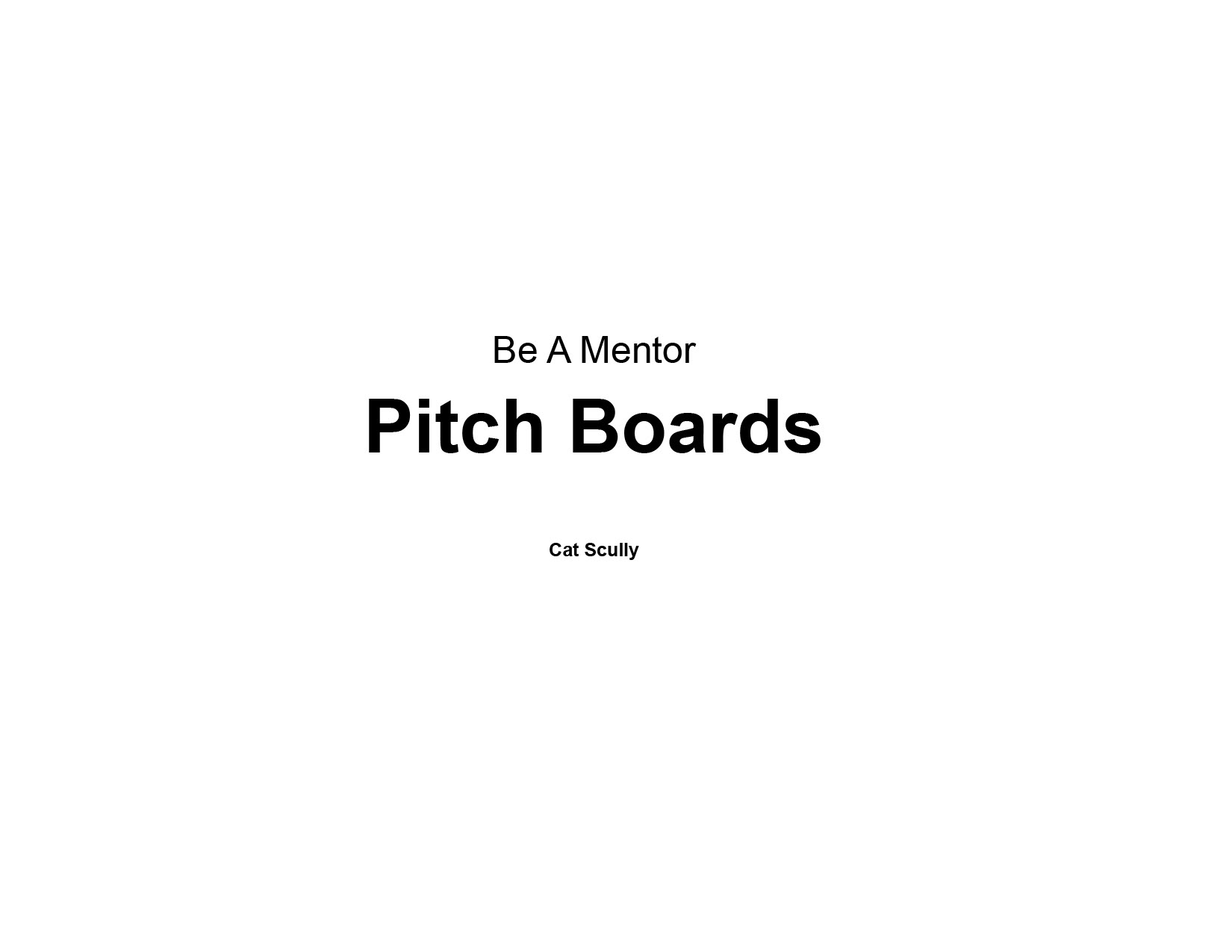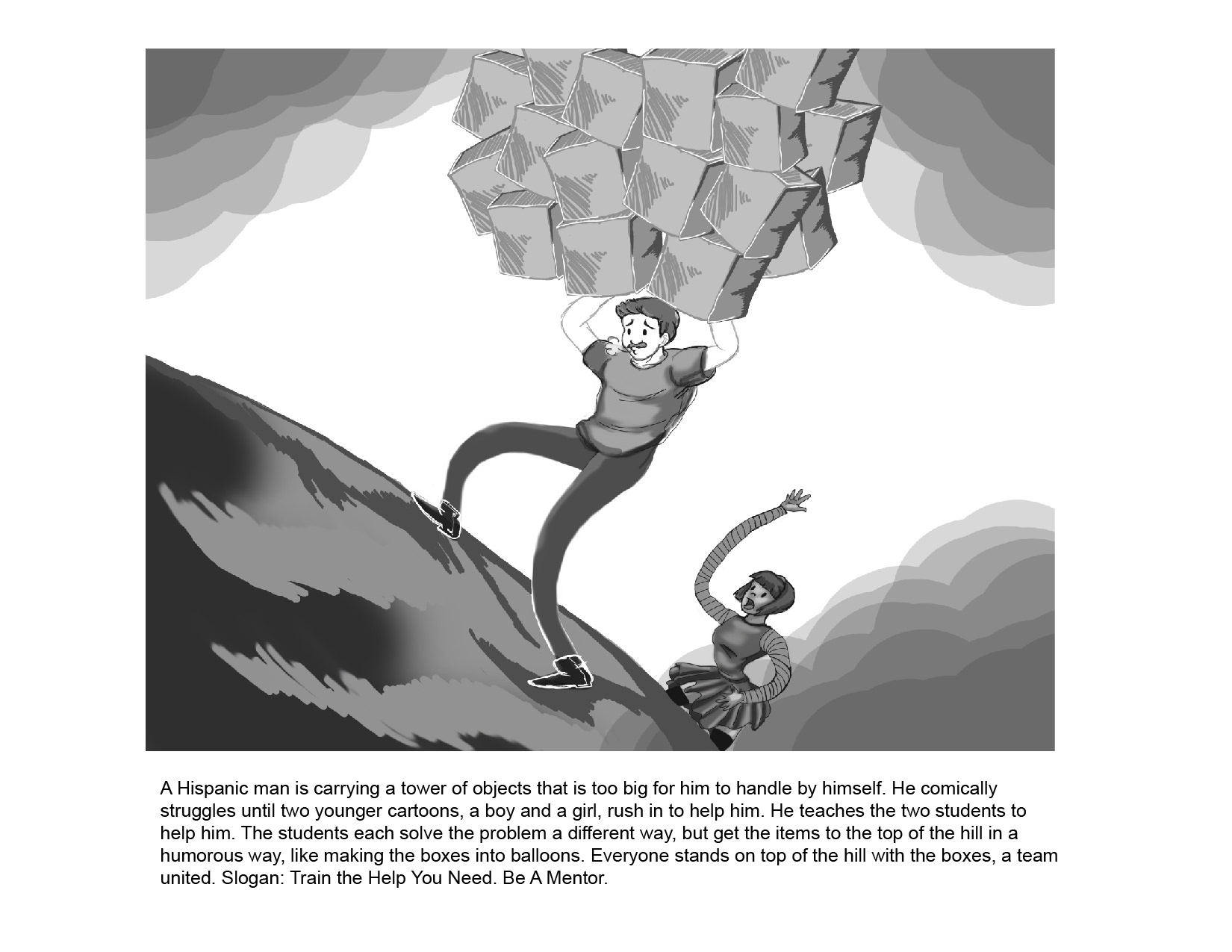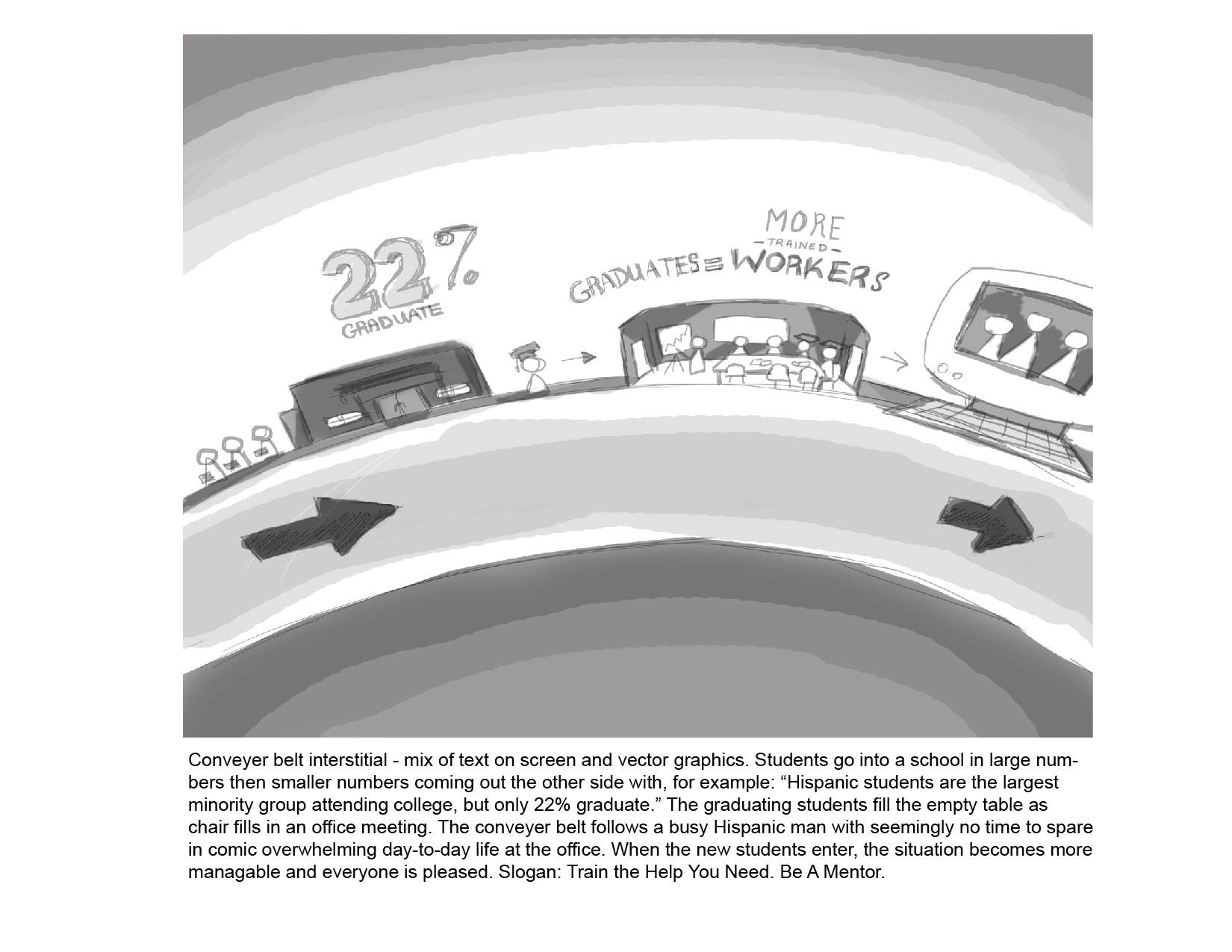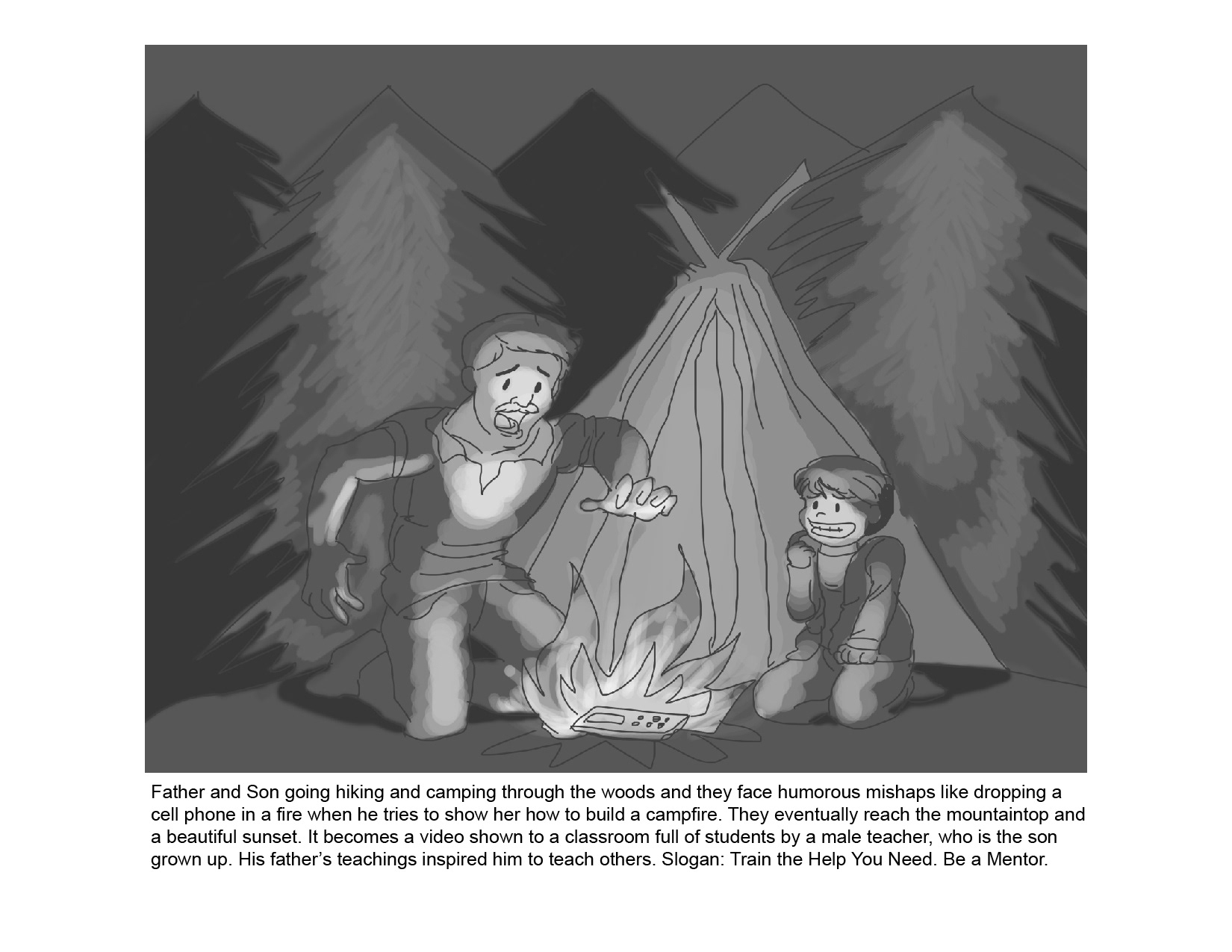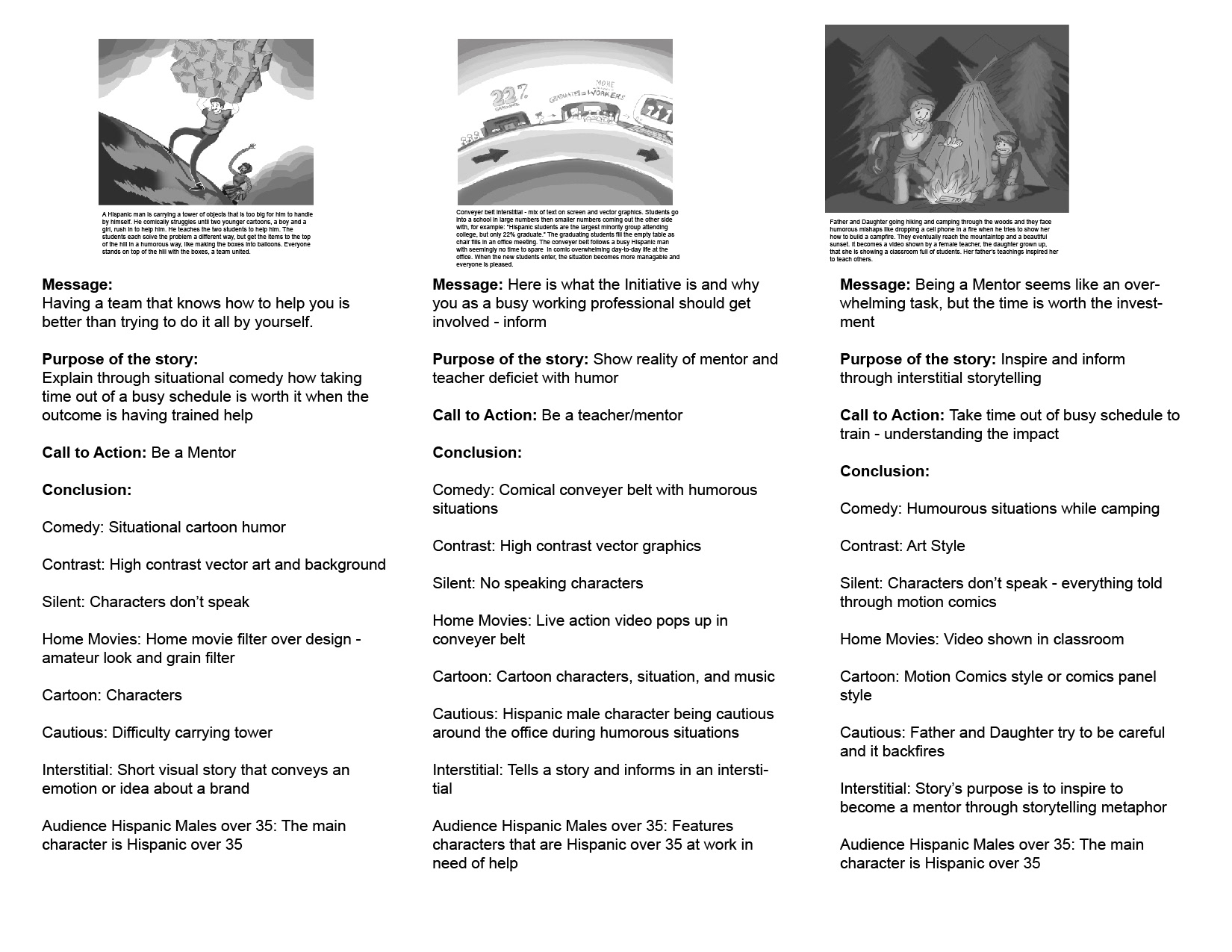 WORKFLOW
After research on personas and design was complete, I moved on to creating a timeline schedule of the creation of assets and the order in which they would be completed, as follows: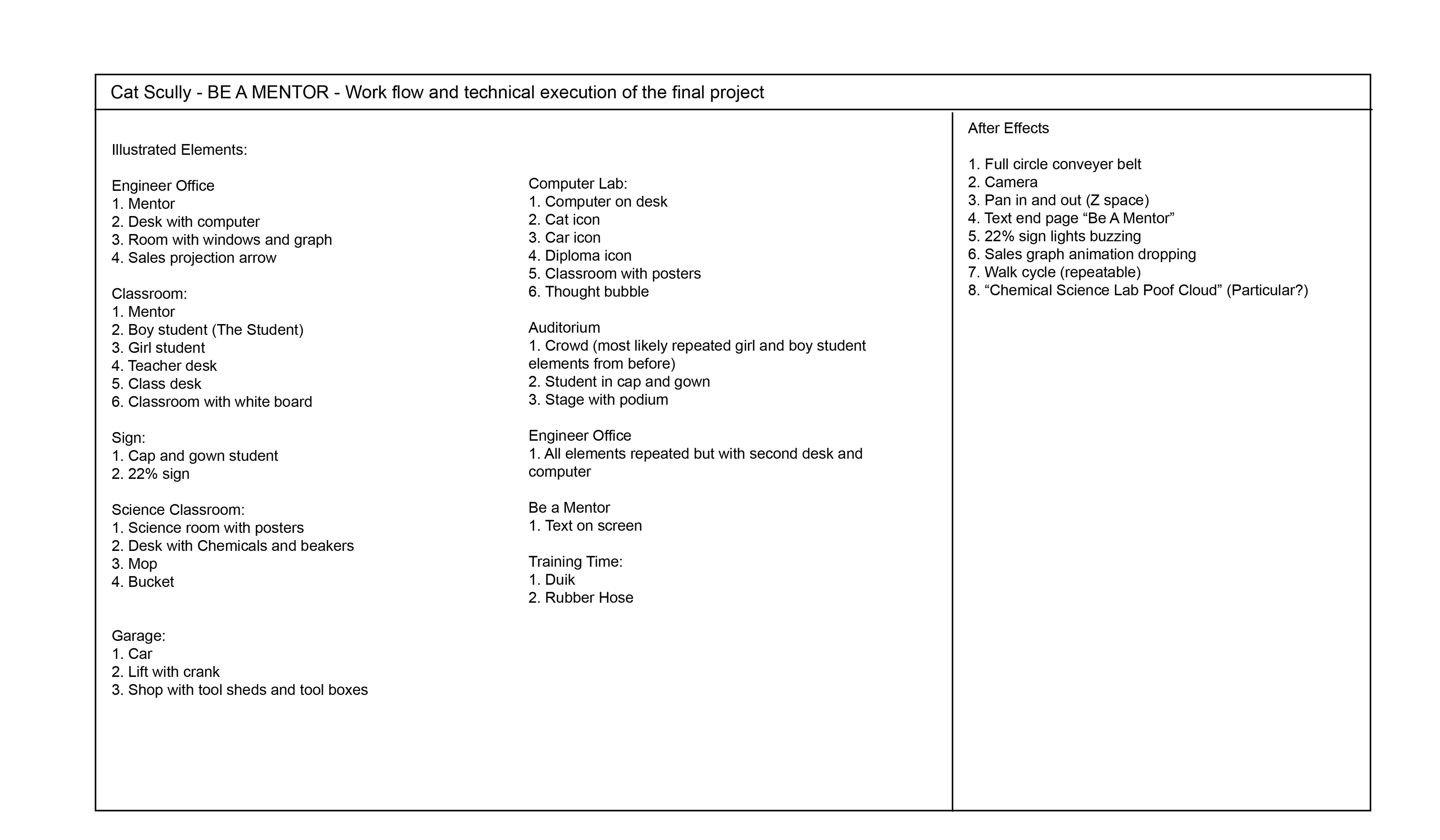 Rough mockup of the script to boards for client approval